We all face the problem of not organizing our accessories and other small things correctly. Not only it makes it challenging to find the things when we need them, but can also result in damage to the products. Therefore, you must get the right quality accessories box which can help you in storing all your essentials. You have to choose a suitable box which will be robust enough to provide you the option of storing anything you want.
There are many different types of accessories box which are available in the market. But you must choose the best according to your need. Here we look at a fantastic case to carry your gadgets and other items.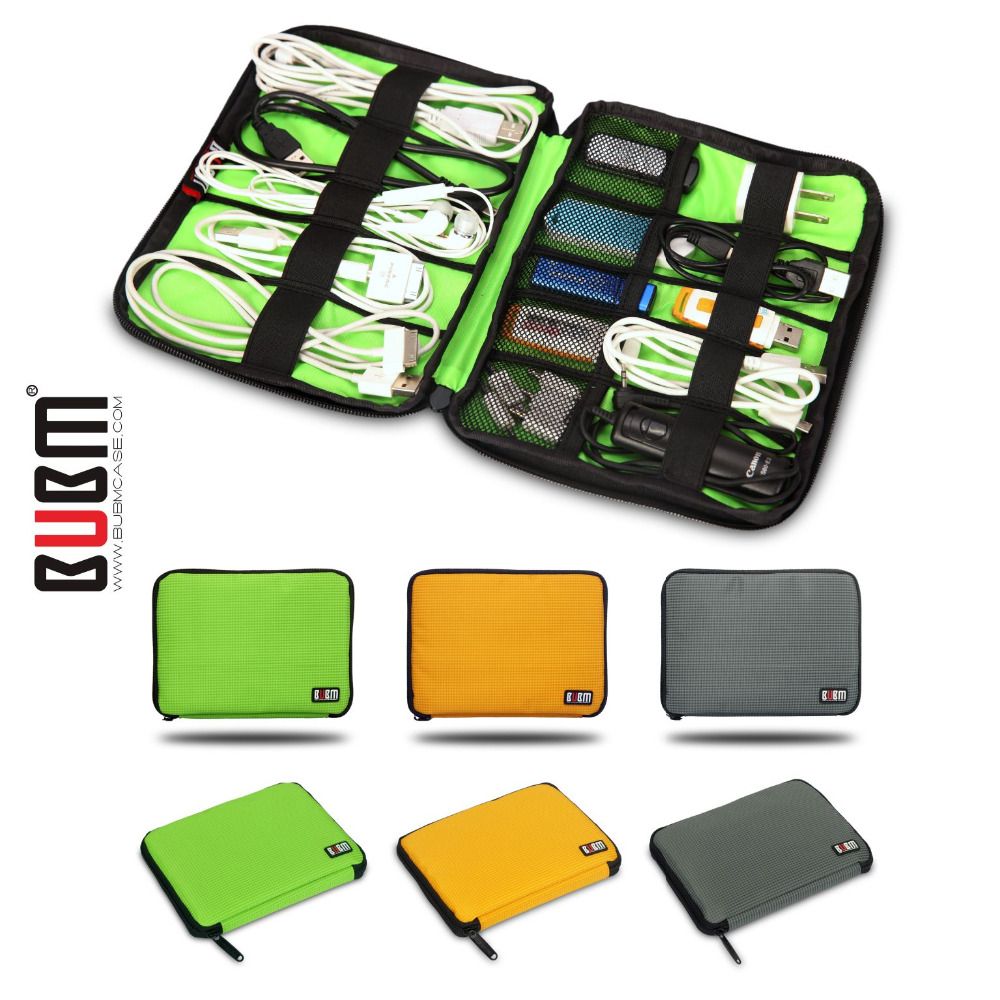 If you are looking for a carrying case which will be multipurpose, this product is a perfect fit for you. It is a wire box which you can use in your home and also when you are traveling. And not only this, but it will also act as a storage container for you. So now using this box you can organize your items efficiently. If you want to keep your products like chargers, cords, and other gadgets in order, you should get this product.
Most of the times, when you place all the cords together without organizing them, they get messy and can get challenging to untangle. Not only will it waste your time but also can get annoying. And because of this, it is also possible that your product gets to bear the damage. Cords and wire can quickly get into a tangle with all the other products present inside your bag. You will have a tough time while you try to untangle it.
How Can This Box Help?
The best part about this box is that it is portable. And because of this, you can carry it wherever you go. So the next time you are traveling, you can make this box your companion. And it is incredibly essential to have an organizer which will keep your wires safe. If you use this box, you will also be able to find the perfect place for your USB devices. It is also effortless to use, and you have to put them inside your bag, and you will be good to go.
It consists of high-quality EVA material and has a simple zip which makes opening and closing the bag easy. You can also choose to store all your valuable items inside the same. The next time when you need anything finding the same will not be difficult at all. And because of this, you will be saving a lot of valuable time as you don't have to keep on looking for the item which you want.
You can now correctly all your small things in this container. And the best part about it is you can keep your cords separately and can find them without any hassle. The container comes with a strong case which makes sure that your items are in good shape. You have to carry this bag with yourself wherever you go.