Do you enjoy a good gadget? We got you covered. We are giving you hereafter a list of useful and handy gadgets for the tech-savvy.
My Passport 4 TB External Hard Drive
The WD's My Passport Series packs a ton of storage into a small size. This hard drive has its own software to ease out the procedure of auto backup as well as permits users to password-protect the drive. It's also easy to configure and utilize, even on a Mac.
PLESON Fast Wireless Charger
For Samsung and LG smartphone owners, it has come as a relief as they can see off cumbersome charger wires after buying this gadget. Enjoy 1.4 times speedier charging, with two coils forbearing no blind charging pots and make charging more comfortable and secure.
Jabra Elite 65t Earphones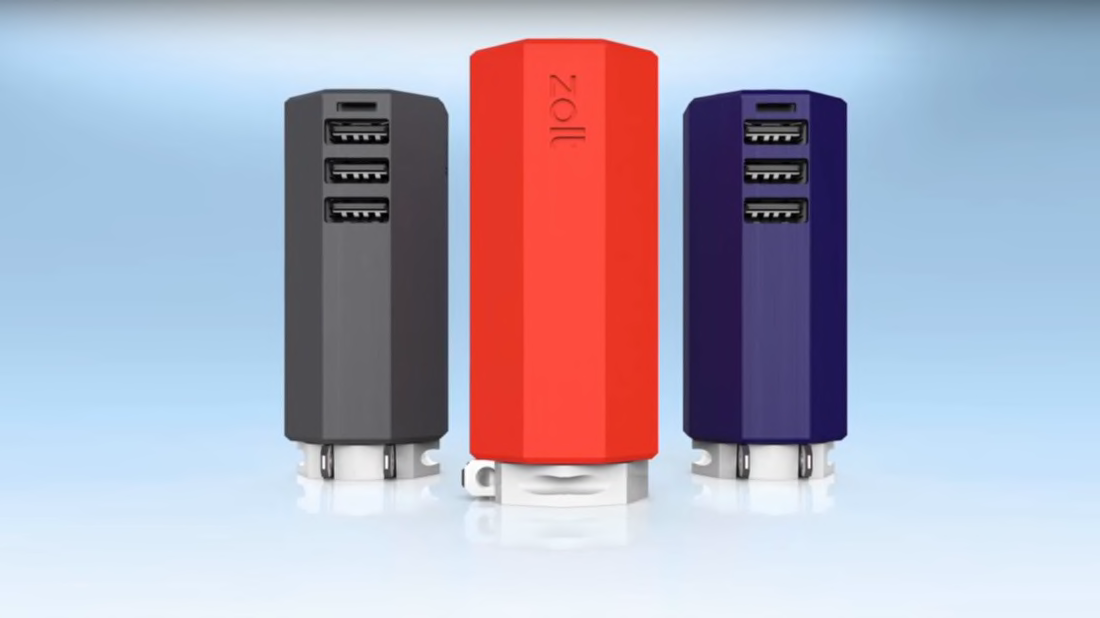 You'll forget Apple's second-gen AirPods, after buying this truly wireless earphones – the Jabra Elite 65t. They are perfect for daily use with great sound and look. It offers you five hours of use after a full charge.
4 Wheel Hubless Roller Suitcase
This carry-on suitcase, released by Incase, has a lot of smart features. Such as a quick-release 20,100 mAh battery pack with a full USB-C and a USB connector along with a Bluetooth tracker. The battery of the suitcase can even charge a MacBook Pro! It's one of the best choices in this top 10 gadgets list for frequent travelers.
HD Silver Doorbell
While different video doorbell organizations charge you for accessing the video they stored in the cloud; the SkyBell HD will allow you to watch the last seven days of footage without any fee.
Anki Vector Robot
The Anki Vector robot is a unique choice in this top 10 gadgets list.
The robot has a friendly and pleasing personality, and plenty of fun elements you can connect with. They possess the capability to react when you touch it, answer your queries in a cute robotic voice, play games with you, etc.
Vector robot can travel around its surroundings through a built-in HD camera. Also, you'll be surprised to see that it goes to its charging dock by itself when its battery starts draining.
Jura Coffee Machine
The stylish Jura S8 has an abundance of coffee options like – latte macchiato, espresso, flat white, ristretto, etc. It's even awesome for green tea drinkers. You can also change the AromaG3 grinder to your liking by adjusting how fine you want the coffee powder. You can control it either through a high-resolution touchscreen or the Jura Coffee app too.
Multi-room Speaker
Sonos is a leading brand in creating multiroom speakers, and the Play:5 shows that it is right. This speaker efficiently packs rooms with rich sounds. With its 3.5mm audio socket, you can likewise plug in your most loved non-streaming audio device. It also supports Spotify Connect. Furthermore, thanks to its impressive dynamics, bass, and fidelity, it gives top notch on sound quality.
Ergonomic Wireless Mouse
The Logitech MX Vertical Advanced wireless mouse has a smart ergonomic design – it lessens muscle strain as opposed to a traditional wireless mouse. The mouse supports USB-C connector for charging with battery lasting till months.