The world has developed a lot and is moving rapidly. The importance of electronic gadgets in our day to day life is very high. From school kids to elder people, everyone needs at least one of these gadgets. So, why are they of great value, and what are the features of these gadgets that have increased their importance.
Mandatory In Our Day To Day Activities
For most people, their day starts by using an alarm clock, which is a gadget that almost everyone should have. From cooking to going out for a walk, you can use these gadgets in every phase of life. Moreover, people are addicted to these electronic items due to their efficiency. They help in improvising the productivity of a person and make their life easier than ever.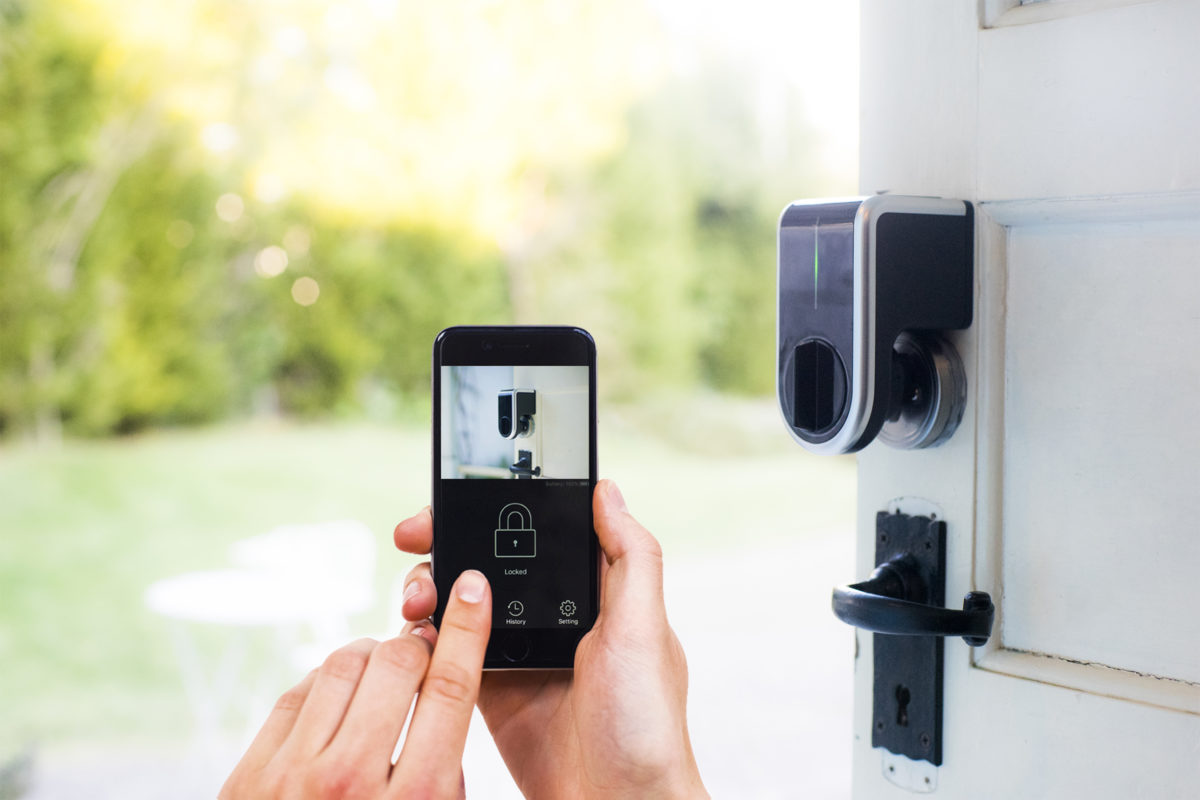 Life Saver
The development of technology helped in saving a person's life. Hence, surgeries and any kind of other operations are handled easily with the help of these gadgets. There were days when improper medical equipment leads to several deaths. However, with these gadgets, doctors are able to save more and more people on an everyday basis.
The reliable smartwatches available in the market have also made a significant impact on people. They can measure the heart rate of a person and notify when there is any requirement of special care.
Saves Time
Time is very valuable in this fast-paced world. Most of the people spend a lot of time in their lives with gadgets due to their efficiency. Therefore, they save a lot of time while doing everyday activities. Before smartphones or e-mails, a letter took some days to reach the receiver. However, with the advent of technology, from messages to videos, everything can be shared in a matter of seconds.
Saves Up Space
The earlier generation had gadgets too. But they were big and took a lot of space. On the other hand, the electronic gadgets of these days are very simple, portable, and lightweight. You can thus carry them anywhere without any hassle.
Keep The Family Connected
The webcam, Skype Calls, and face time help in reducing the distance between people. From family members to close friends, one can stay in touch with all of their loved ones with the help of these gadgets. You can access your loved ones from anywhere.
They Provide Entertainment
From TV to the iPods, these gadgets give a person minimum entertainment that they require. They are simple to use, yet they provide ultimate entertainment and keeps you hooked to them all the time. One can enjoy a lot with these gadgets.