Women are prone to new fashion and trends in the industry. Something new comes, and they can smell it all around. Many fashion lovers love to be updated with the new techy things or gizmo gadgets they can carry. Gizmo gadgets are splurging fast in industry and getting on the head for many tech lovers.
Motiv Ring Fitness
Motiv Rings is for the active girls. It is Fitbit. But, rather than wearing it on the wrist, you can wear it on your finger as if it's a ring. Motiv Ring tracks your heart rate and during your sleep as well. It calculates the number of calories, the steps you take in a day and even monitors your heart rate.
The best part about it is that it is waterproof and bears ultralight titanium in it. Motiv Ring is one of the best gizmo gadgets. It lasts up to three days if you charge it fully for 90 minutes and has a sleek and elegant look to suit you. You do not need to worry about the ring size. When you plan to order it, they send you a size set of seven rings with different sizes. Therefore, the only thing that you can do is to choose your size and order the ring with that number.
Stelle Audio Clutch Speaker
All girls are fond of shiny things at some point in their life. Stelle Audio Clutch Speaker is the new trendy thing and hot in the fashion world. It is a Bluetooth speaker in the complete form of a clutch attached with a chain-link strap that is removable and has even an optional wrist band. You can connect it to your phone's Bluetooth and it has a very high-quality sound.
Moreover, this speaker carries a six-watt stereo, rechargeable battery, and an AUX-in-jack that provides around 15 hours for playback. The best part about it is that it even has a USB port and you can charge other devices from it in a secure way. It acts as a portable charger or power bank. The mini clutch speaker is available in various colors in the market such as a metallic, dazzling diamond and metallic blue.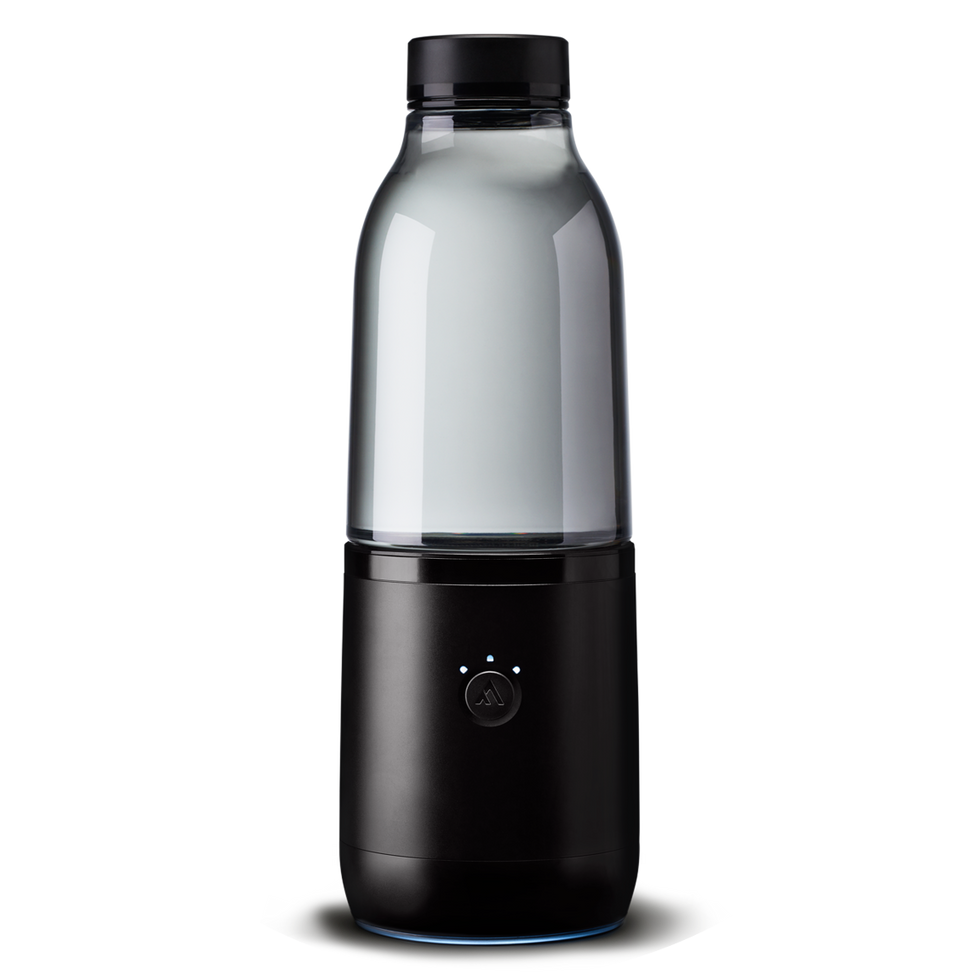 Polaroid Instant Snap Digital Camera
Yes, you are reading it right. It is the magic that every woman is fond of. Pictures, shots or as you call it moments. Capturing moments is a habit that is naturally in us. Girls pose no matter what day it is. Furthermore, if it is something special when you hold a camera, they will let you have many clicks.
Therefore, if you like to take polaroid snaps, then this digital camera has all the fun and spontaneity of producing beautiful moments on the spot. It's like an old polaroid, neat and clean pictures in hand. Hence, just point towards the main focus and click on print vibrant and you can share high-quality photos. You do not need any internet or computer connections for it. Moreover, it even has a digital backup to share and save. It also can easily fit into your pocket and comes in a variety of colors.